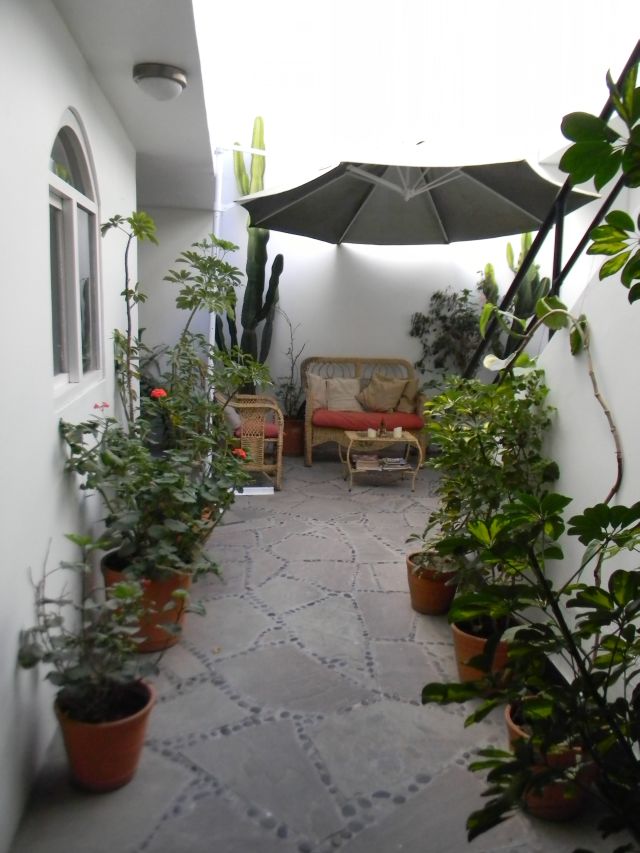 FARES PER PERSON 2016:
IN A SINGLE ROOM 39.00 USD.
IN A DOUBLE ROOM 22.50 USD.
IN A TRIPLE ROOM 18.60 USD.
IN A CUADRUPLE ROOM 16.00 USD.
THE FARE INCLUDES BREAKFAST.
ALL THE ROOMS HAVE:
PRIVATE BATHROOM, 24HRS HOT WATER, CARPET ROOMS, TOWELS, SOAP,TV CABLE, WI-FI CONECTION AND INCLUDES BREAKFAST.
ADICIONAL SERVICE:
TRANSFER TO LA CASA DE ANA AT YOUR ARRIVAL.
Fares for the transfers:
Airport-La Casa de Ana or VV: 10 usd
Bus Terminal-La Casa de Ana or VV: 7 usd
PER GROUP ASK FOR DISCOUNT, AS WELL AS FOR LONG STAYS.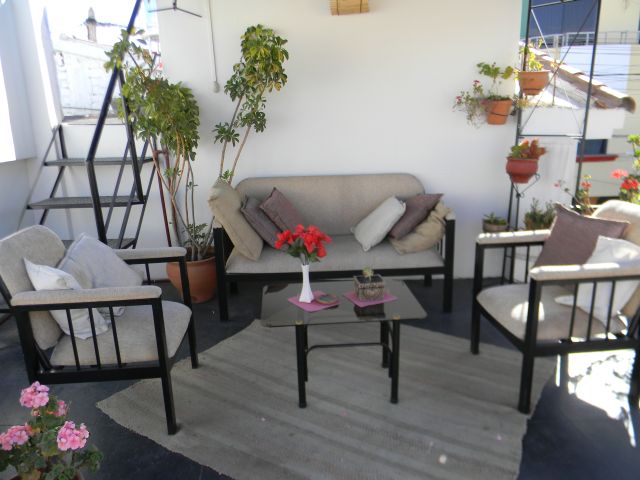 051-959955514 / 051-959715948 / 051-054-254085
I WILL BE GLAD TO HEAR FROM YOU.
ANA