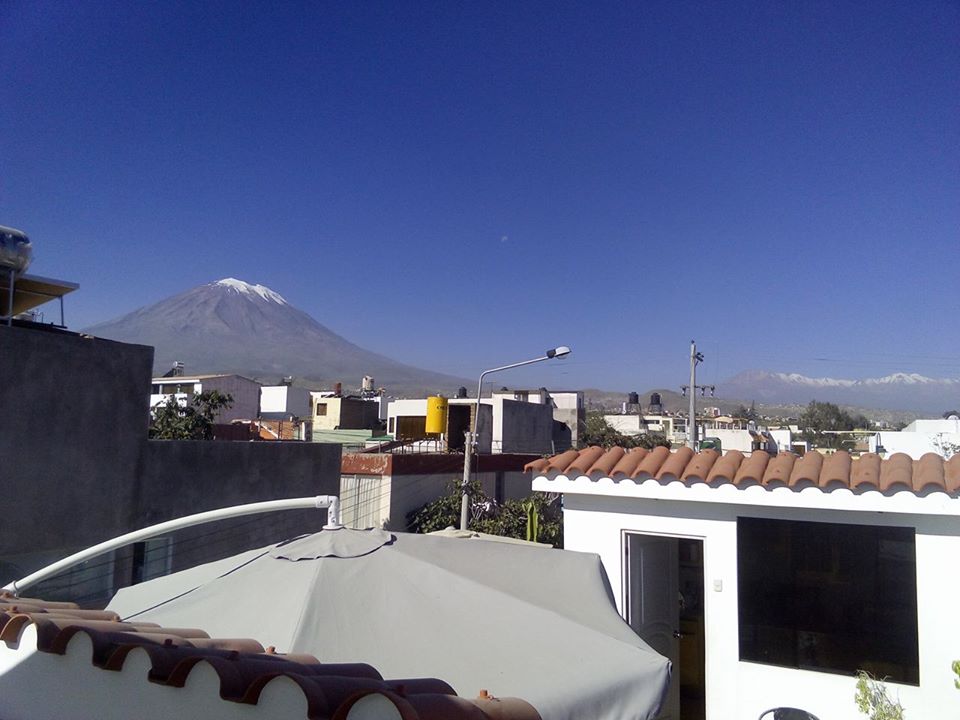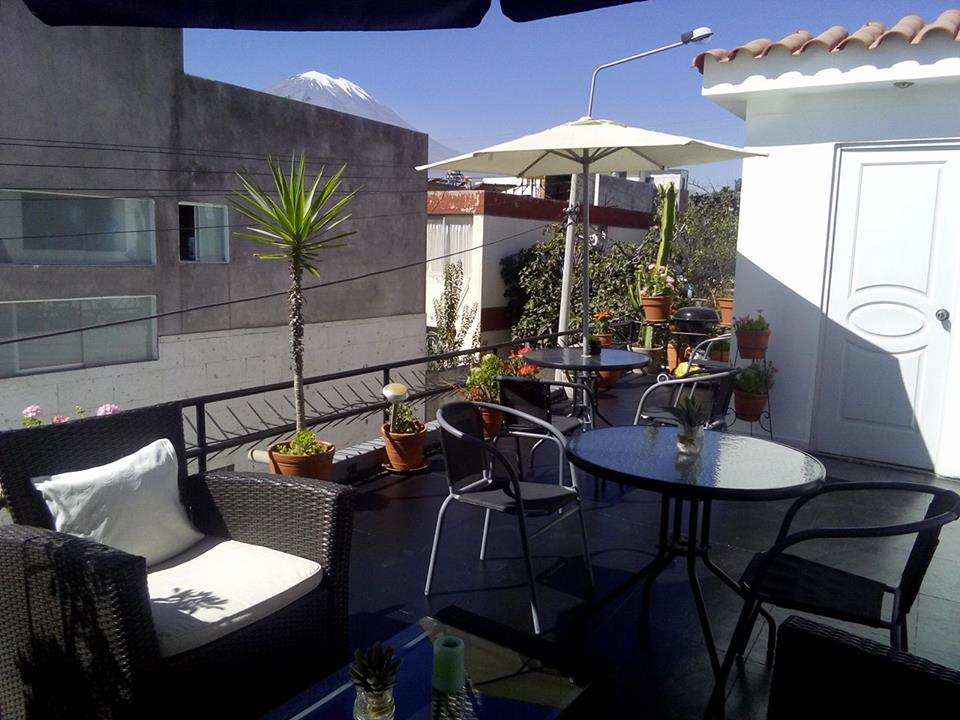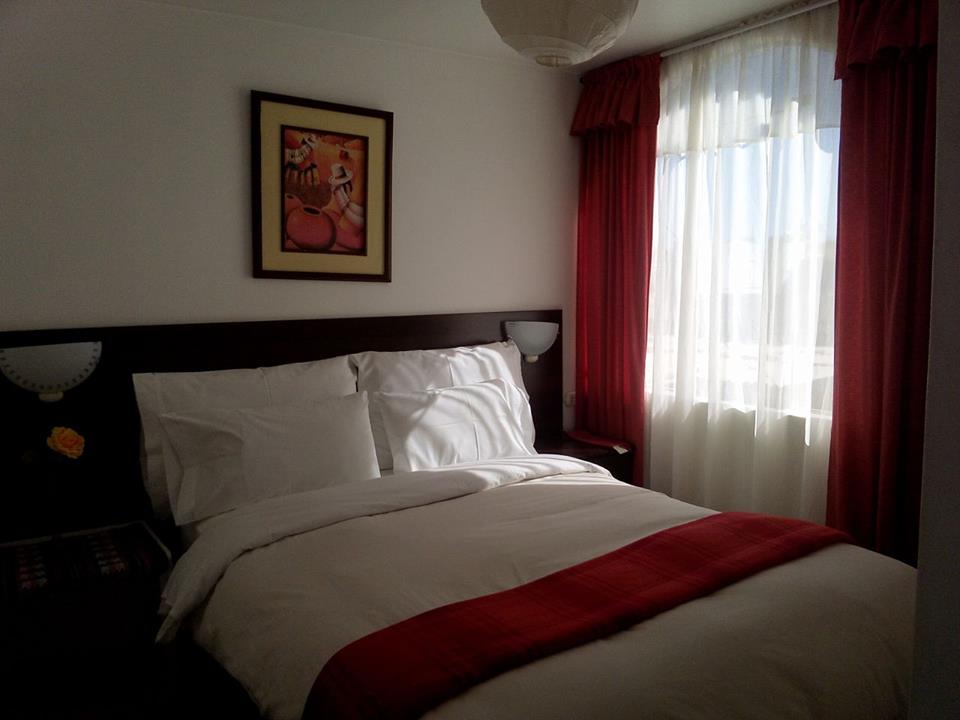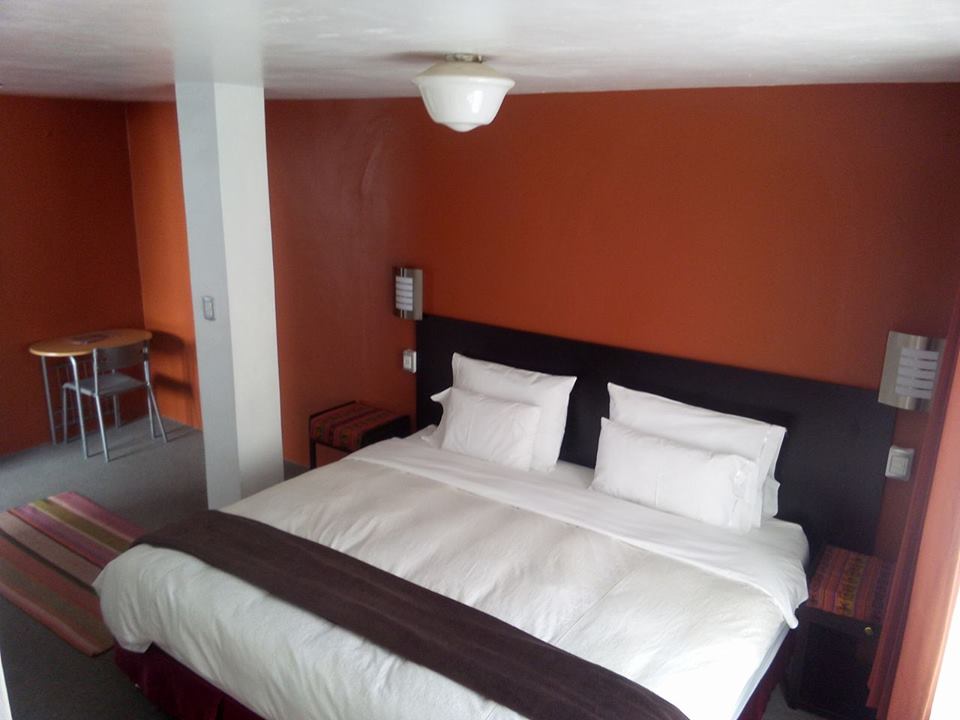 Matrimonial Bed
Main Characteristics of the house:
15 minutes from the Plaza de Armas;
Carpet rooms with private bathrooms and hot water;
Simple, Double, Matrimonial Bed, Triple room;
Roof terrace with a view to the mountains and the city;
Free internet wireless conection in any areas of the house;
Located in the best colonial and residential zone of arequipa.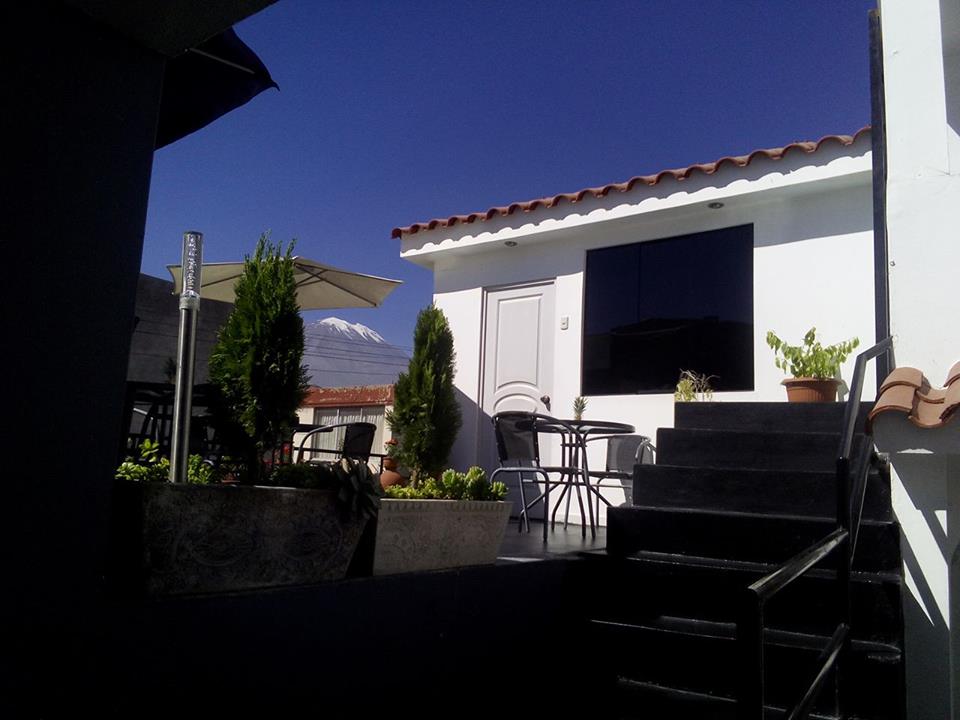 View to the Volcano Misti (5825mt) from our roof terrace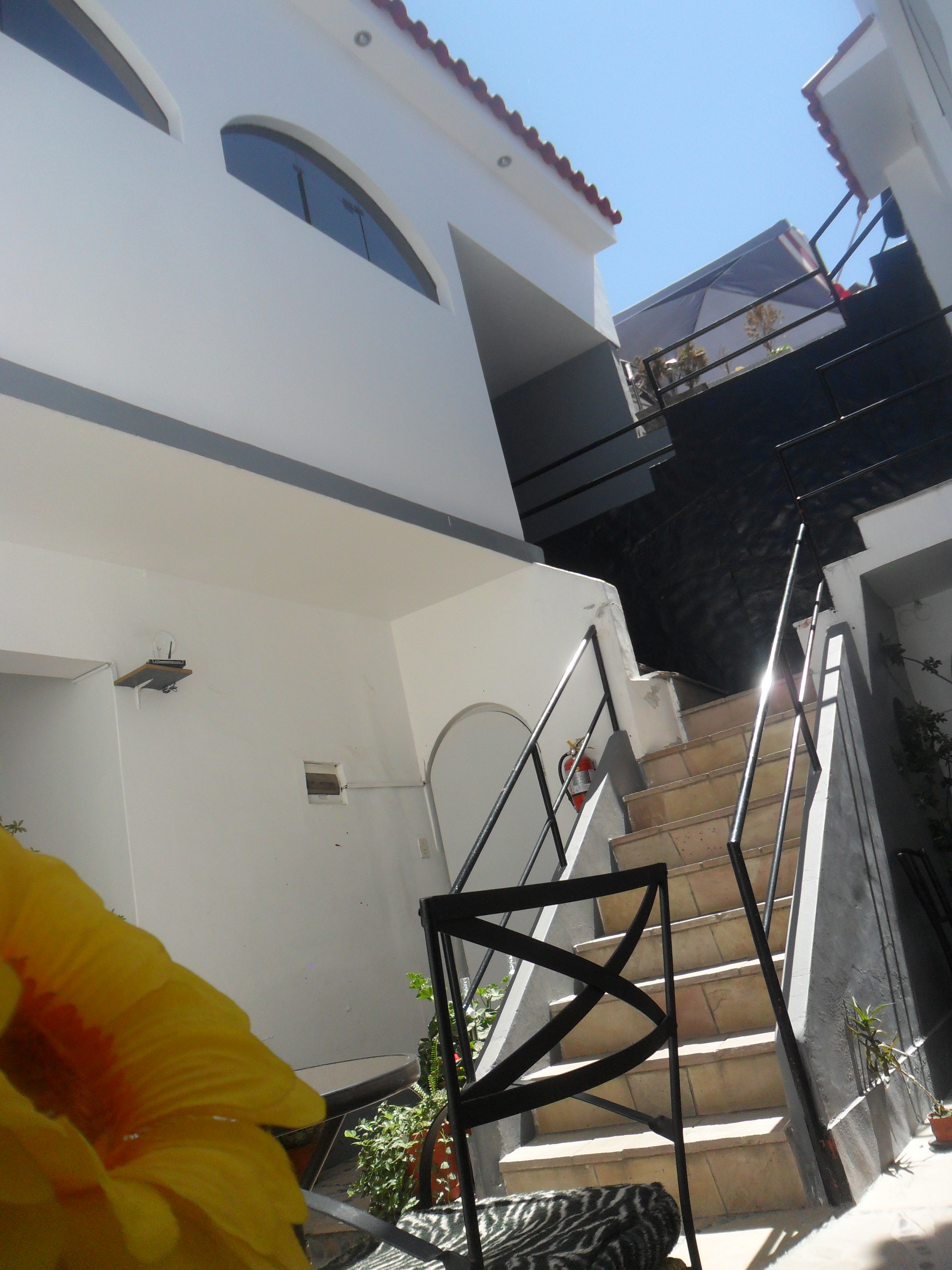 The roof terrace, enjoying the view of the volcanos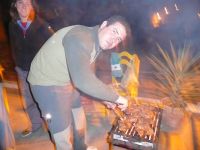 A barbeque of Alpaca...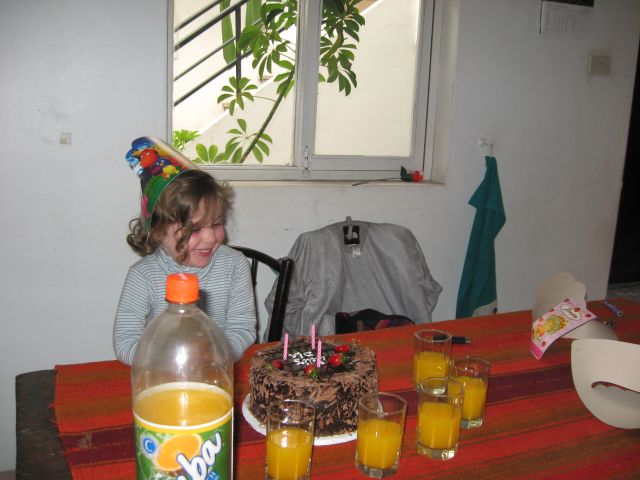 3 years old our sweet guest, her birthday
Welcome Families!
A perfect accomodation for families! La Casa de Ana B&B is ideal for families with children. It is located in a very quiet colonial area and very close to: hospitals, gyms, swimming pools, super markets, banks, police station. This makes your visit to Arequipa a pleasant time, especially during long stays.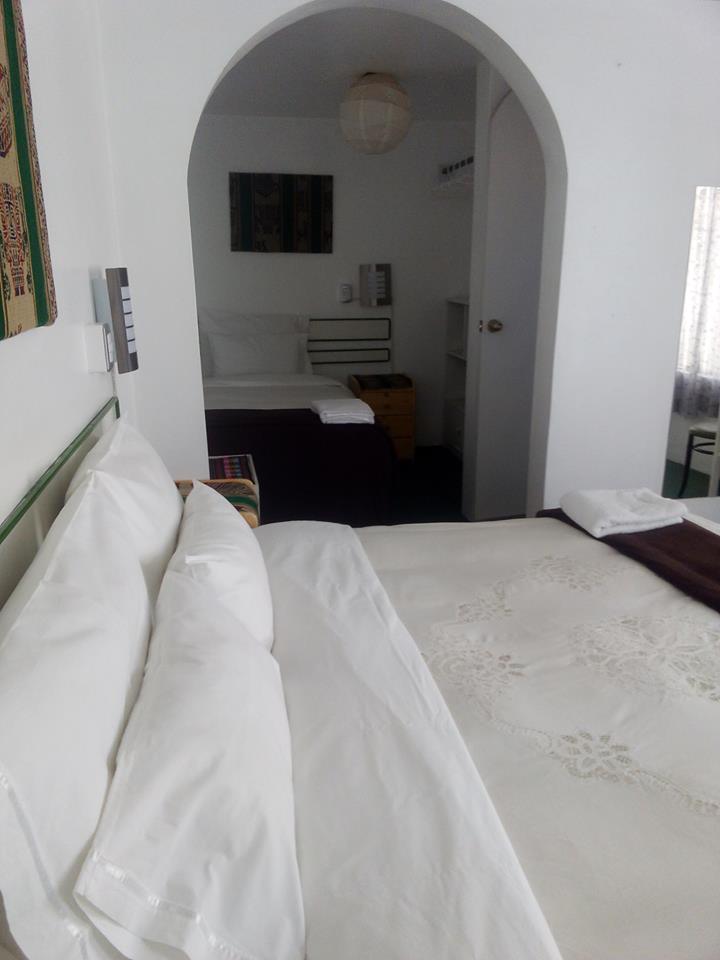 Welcome friends, We will be Glad to have you at home as a guest.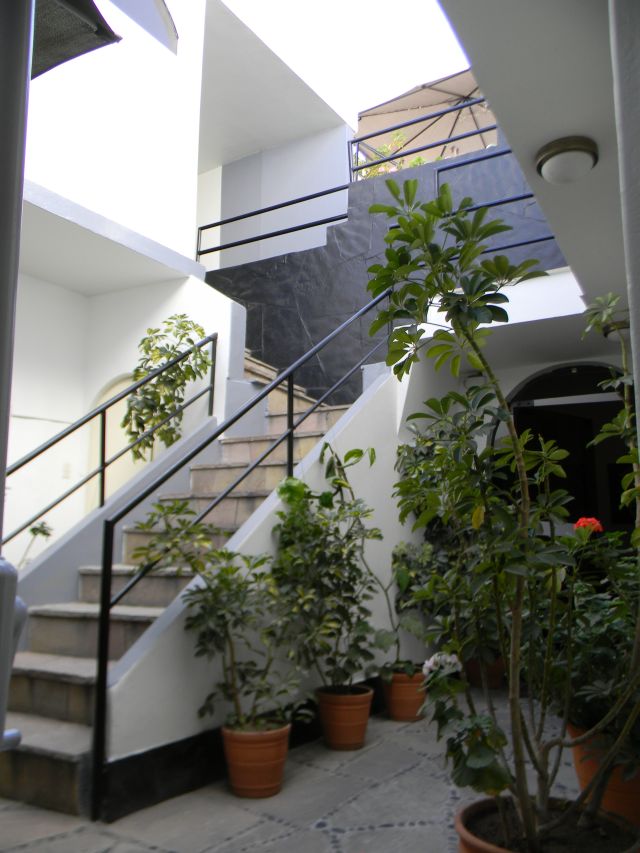 I
A Sunny day at the Patio.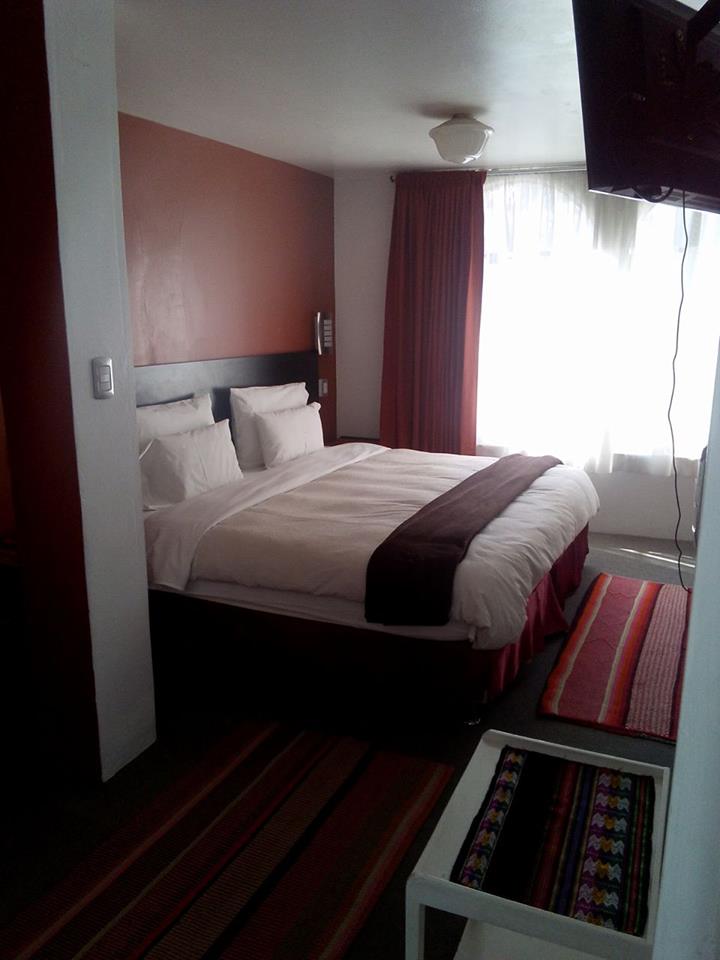 The Patio and entrance to the house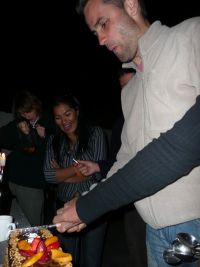 Celebrating a birthday at home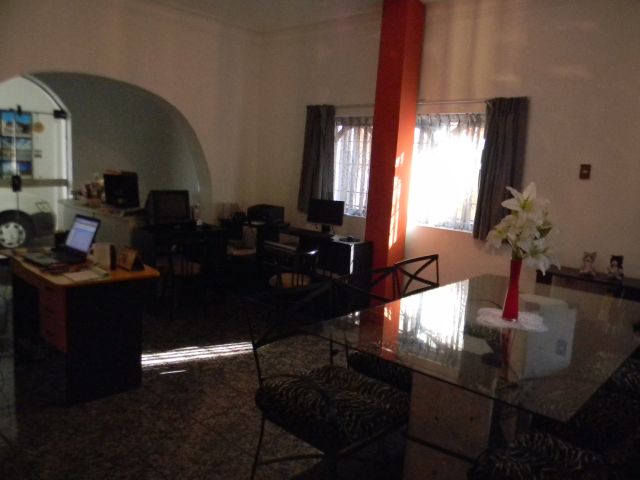 The studio, PC with internet connetion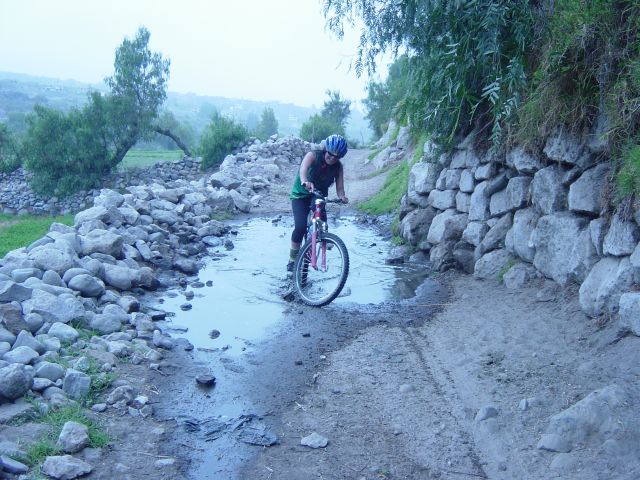 Near from home (10mtes walking) is a nice area to go bikking, trekking, running, raffting.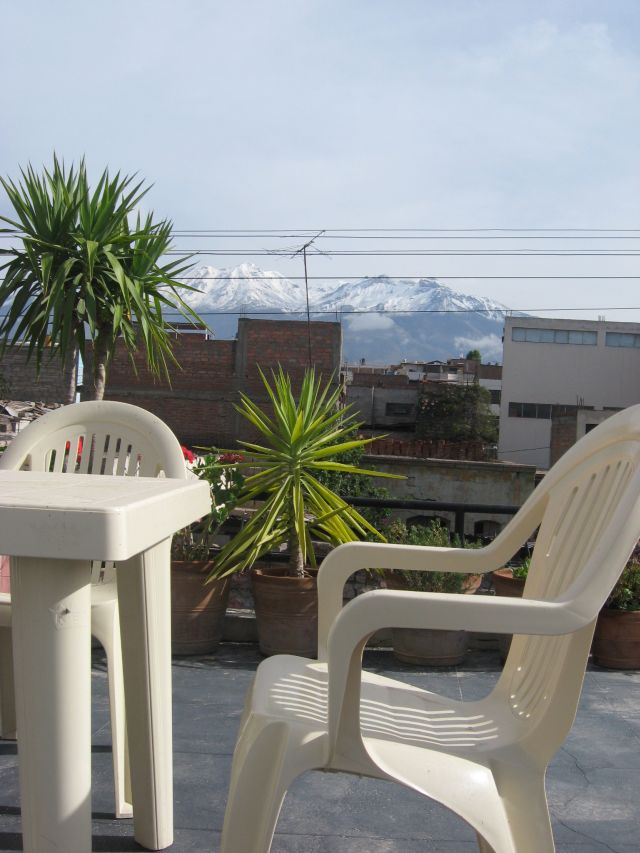 Chachani Mountain (6075mt) on the background from our terrace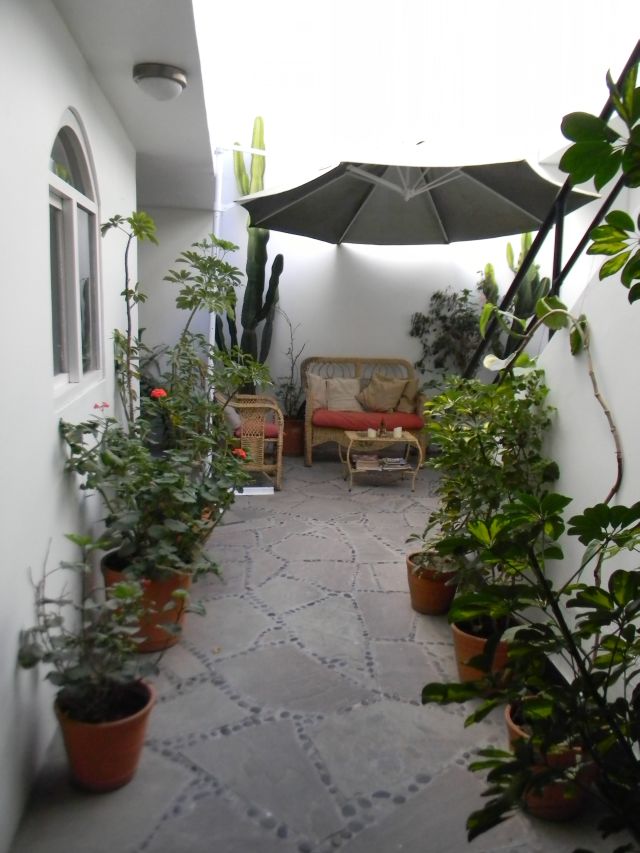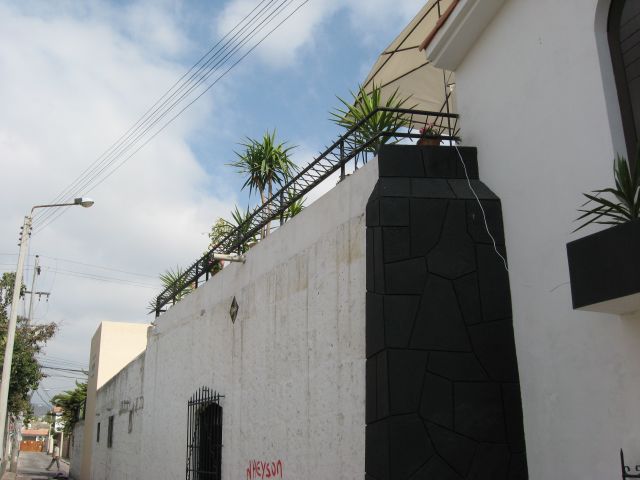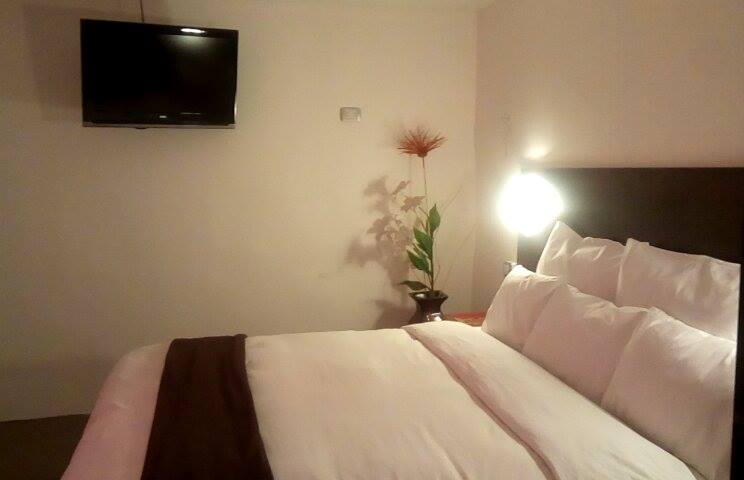 BBQ set available (at the patio or roof terrace)